Whether outside on our beautiful grounds, or in our large indoor space, Rivendell can be your wedding destination. Weddings are about family and friends coming together.  We provide an indoor and outdoor option for your event and include catering kitchen, chairs, tables, linens and dishes for over 100.  Up to 60 guests can stay at the main house and the overall property can comfortably sleep up to 70 people.  Give your guests a place to stay and recreation for your group with a pool and gym. Rivendell can be your destination wedding.
Minimum reservation:  Two nights from September 15th to June 10th (with the exception of Thanksgiving week and Dec 20-January 2). Three night minimum June 11 to Sept 14th.
We provide the following for your luncheon, reception, family gathering or the actual wedding:
     Tables 
     Chairs
     Table Cloths 
     Napkins 
     Chafing dishes and heaters
     Gold Plate Chargers
     Plates, goblets, champagne flutes and silverware
     Sound system
     Stage
What you create are the memories in launching a new couple with a fantastic send off.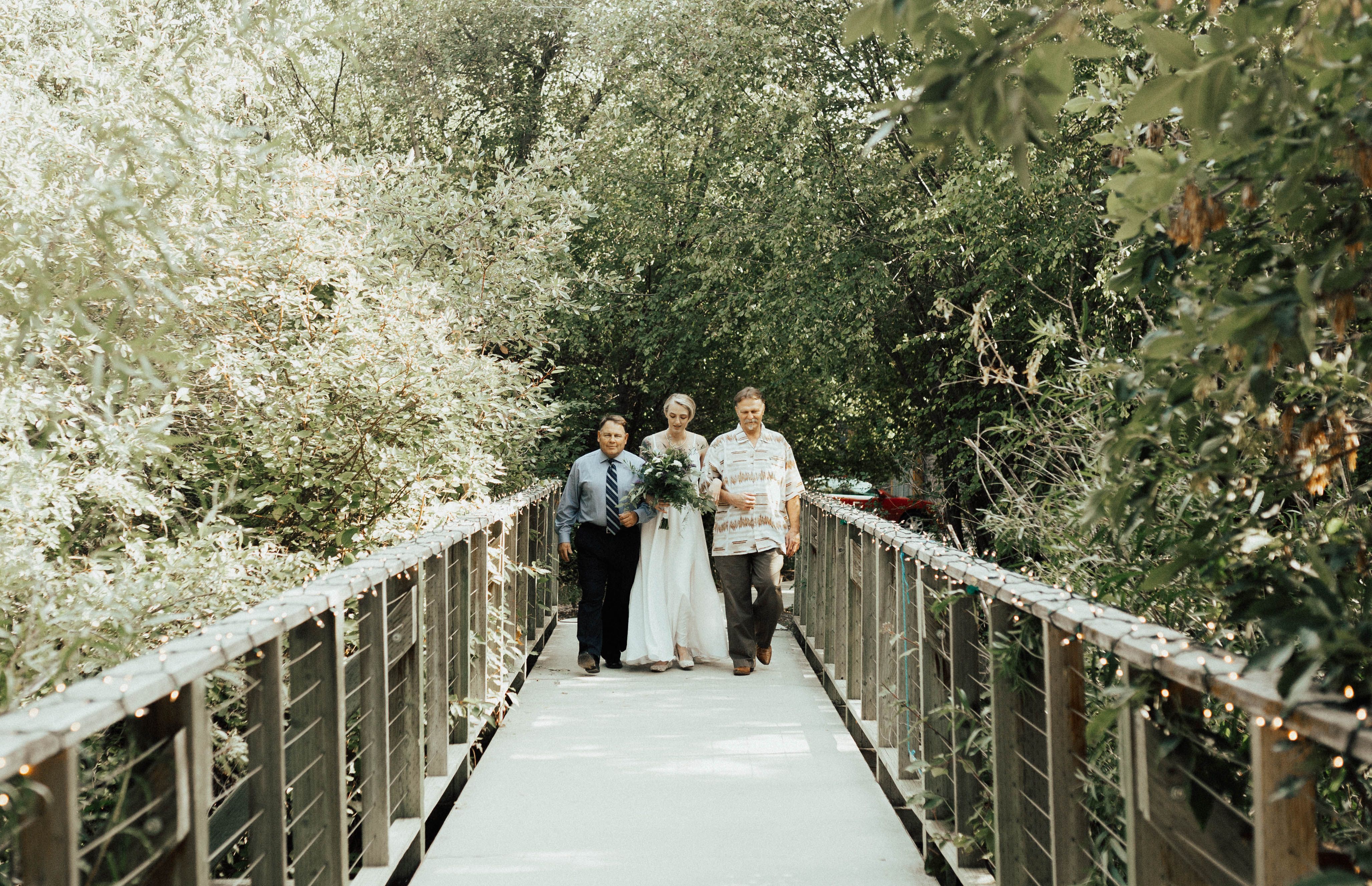 bridges make a great wedding entrance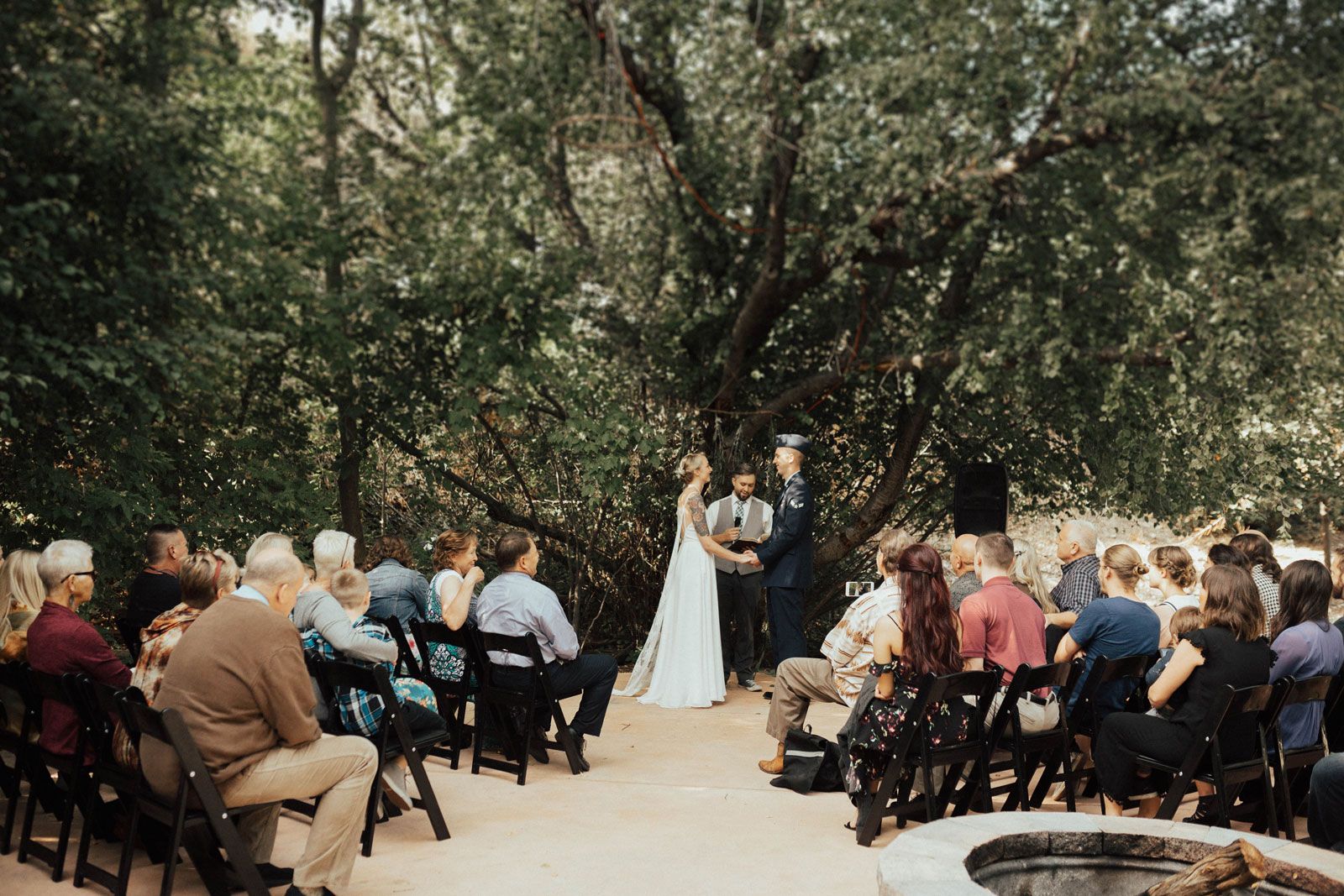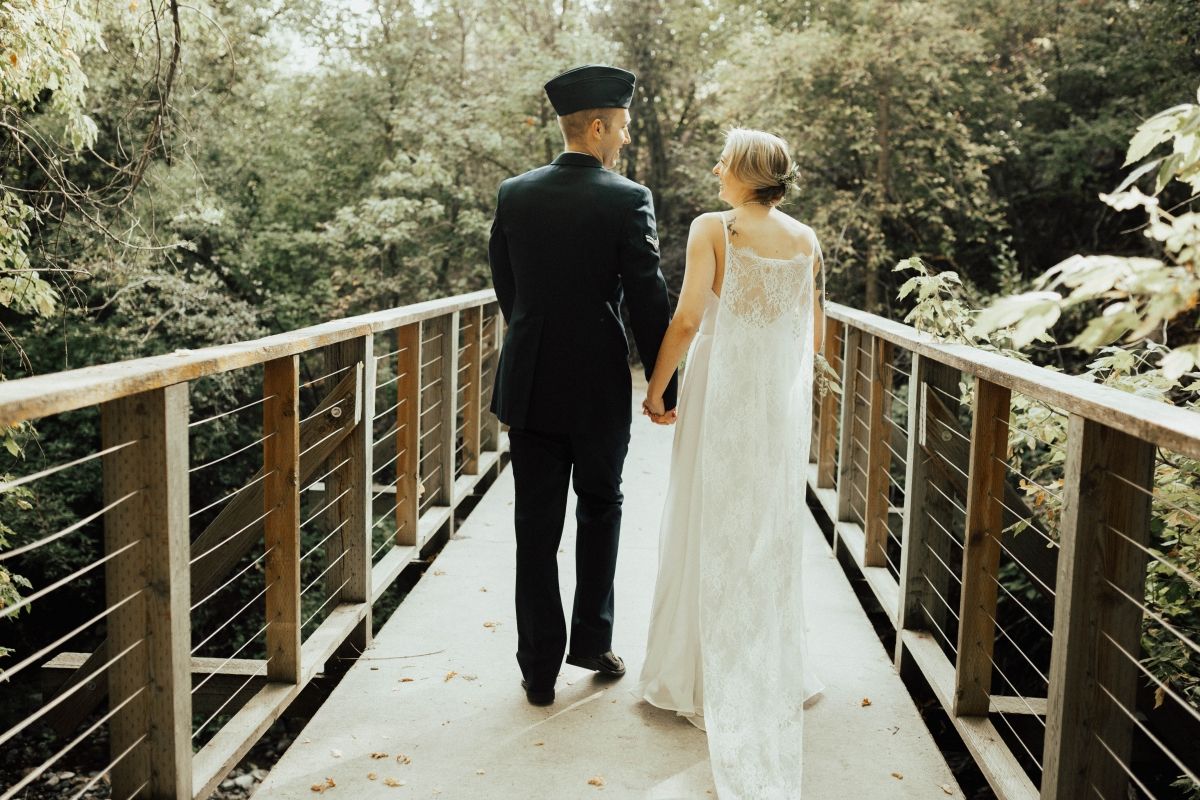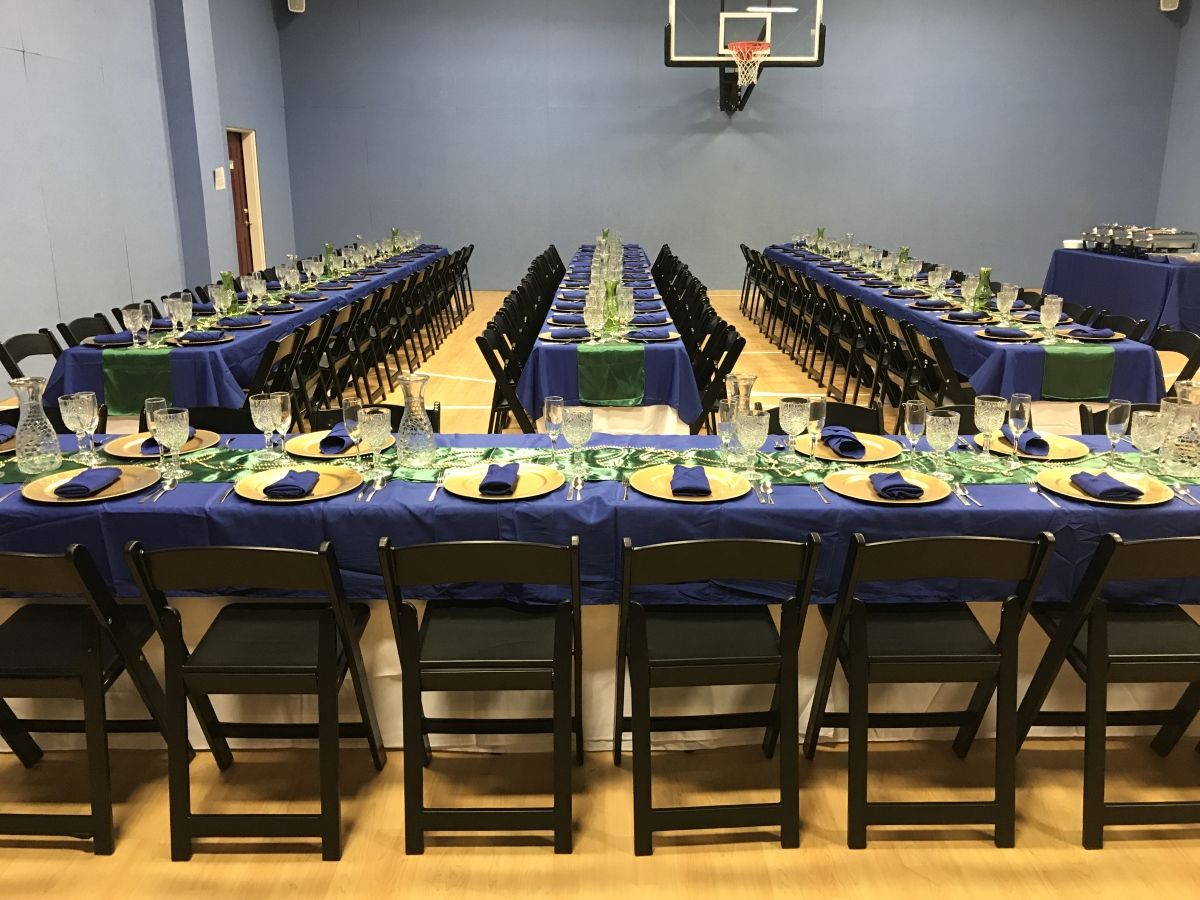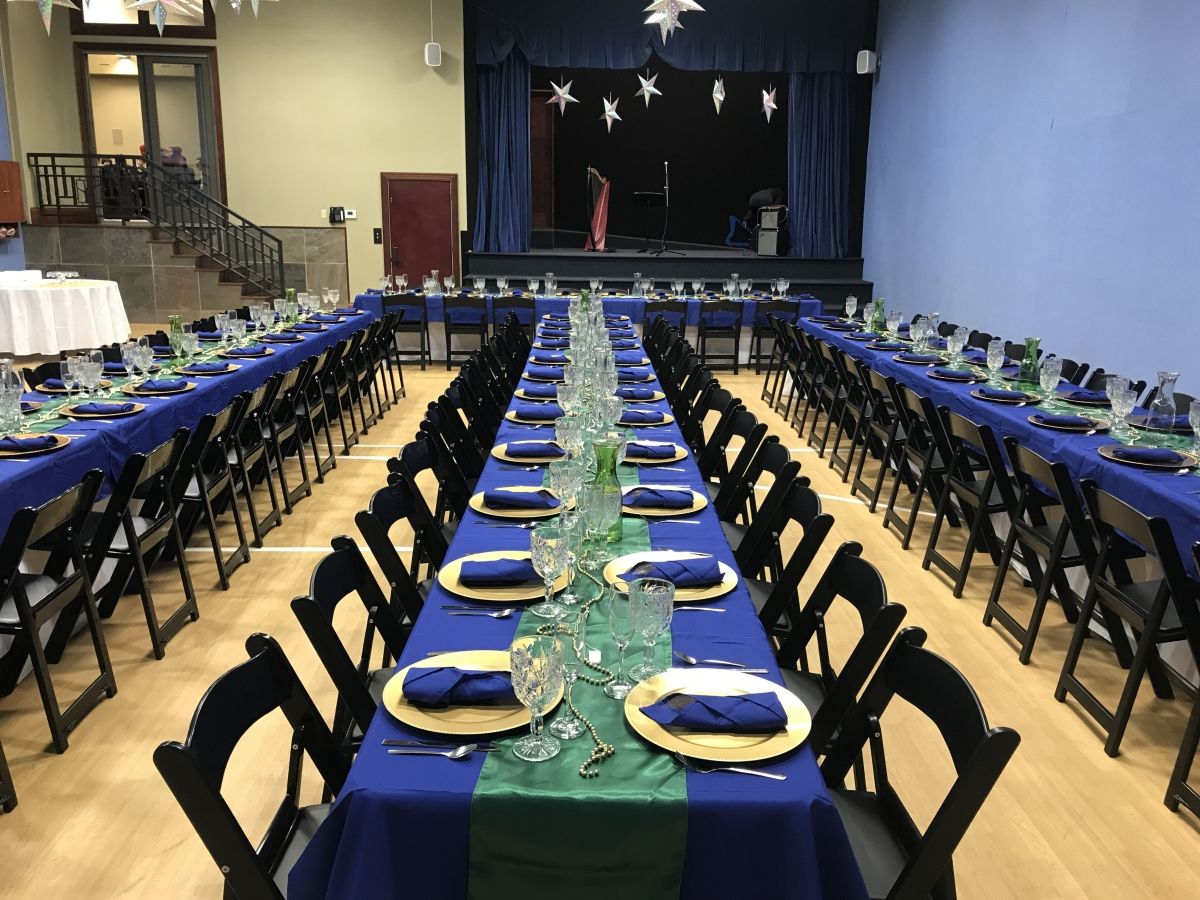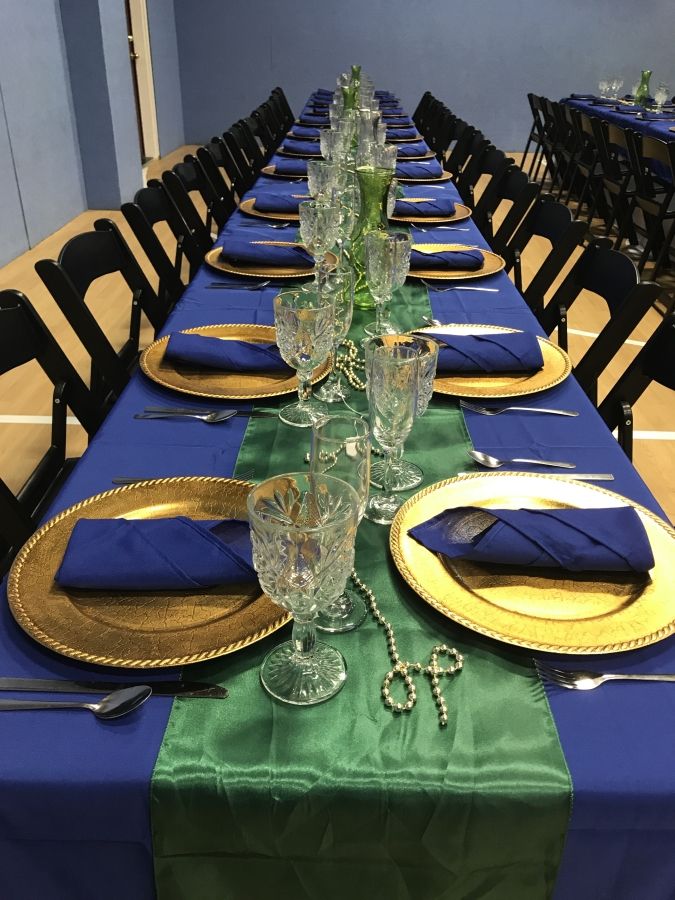 all dinnerware can be provided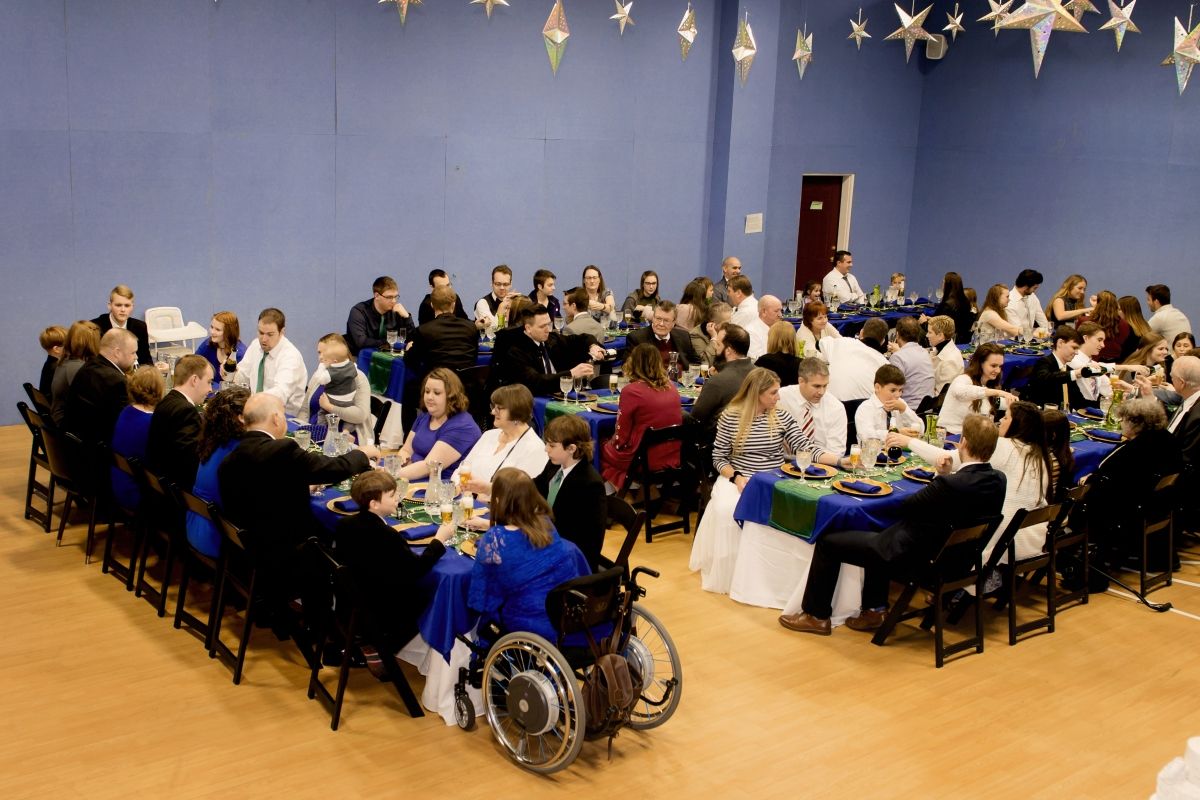 Indoor Luncheon fits over 100 guests.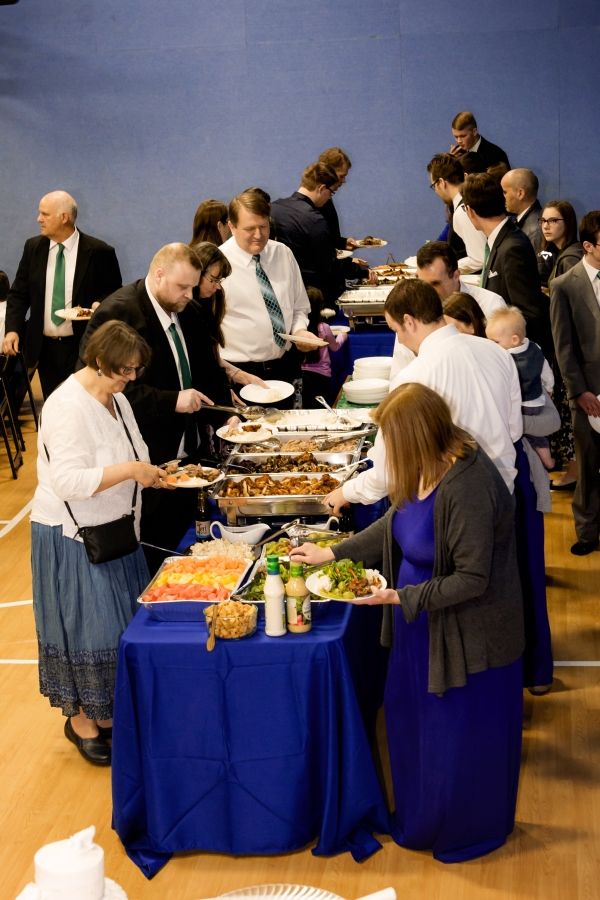 Eight Chafing Containers For Food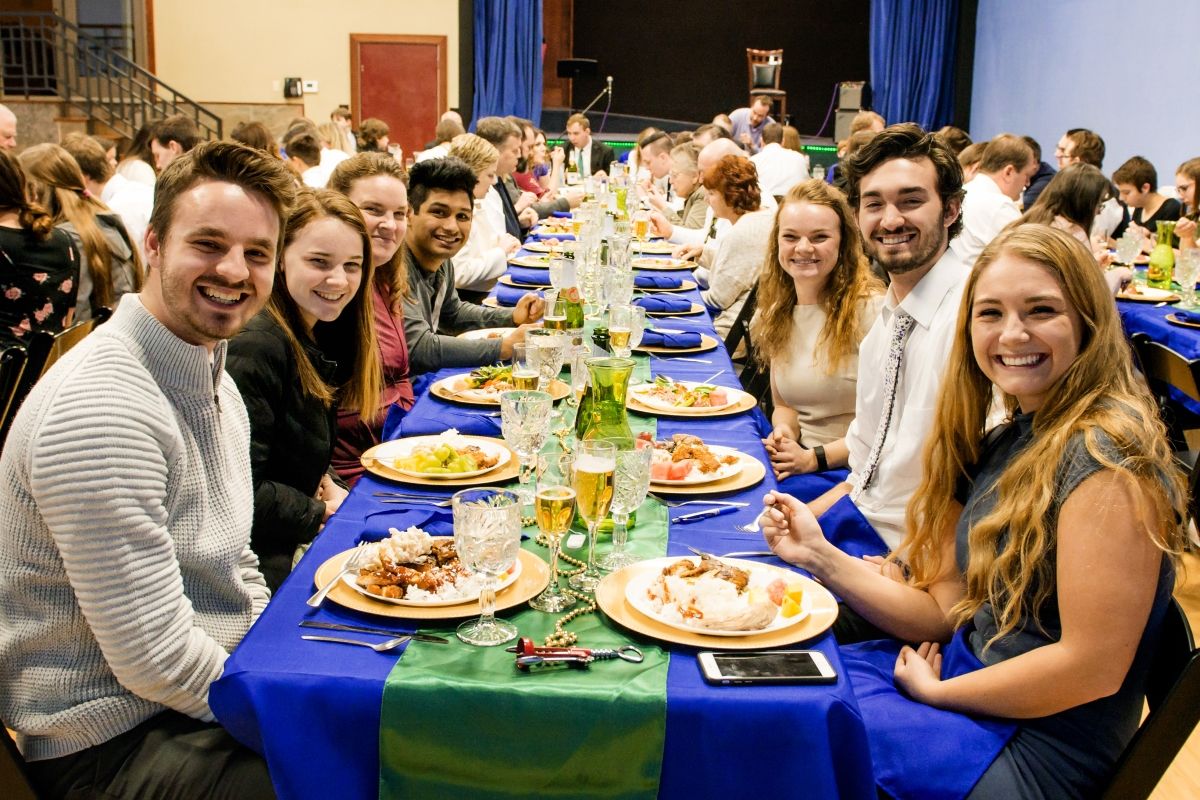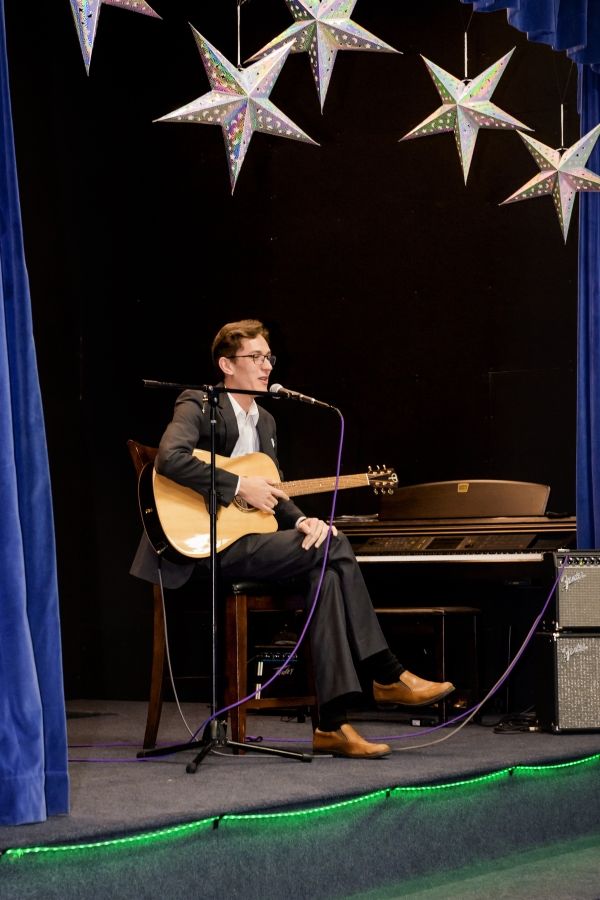 Stage for the wedding or music