Whether you want to just play in the sand or rent water craft and enjoy the lake, Bear Lake is the destination for the area. Located about 50 miles away through Logan Canyon, Bear Lake has theater, fishing and is a popular destination.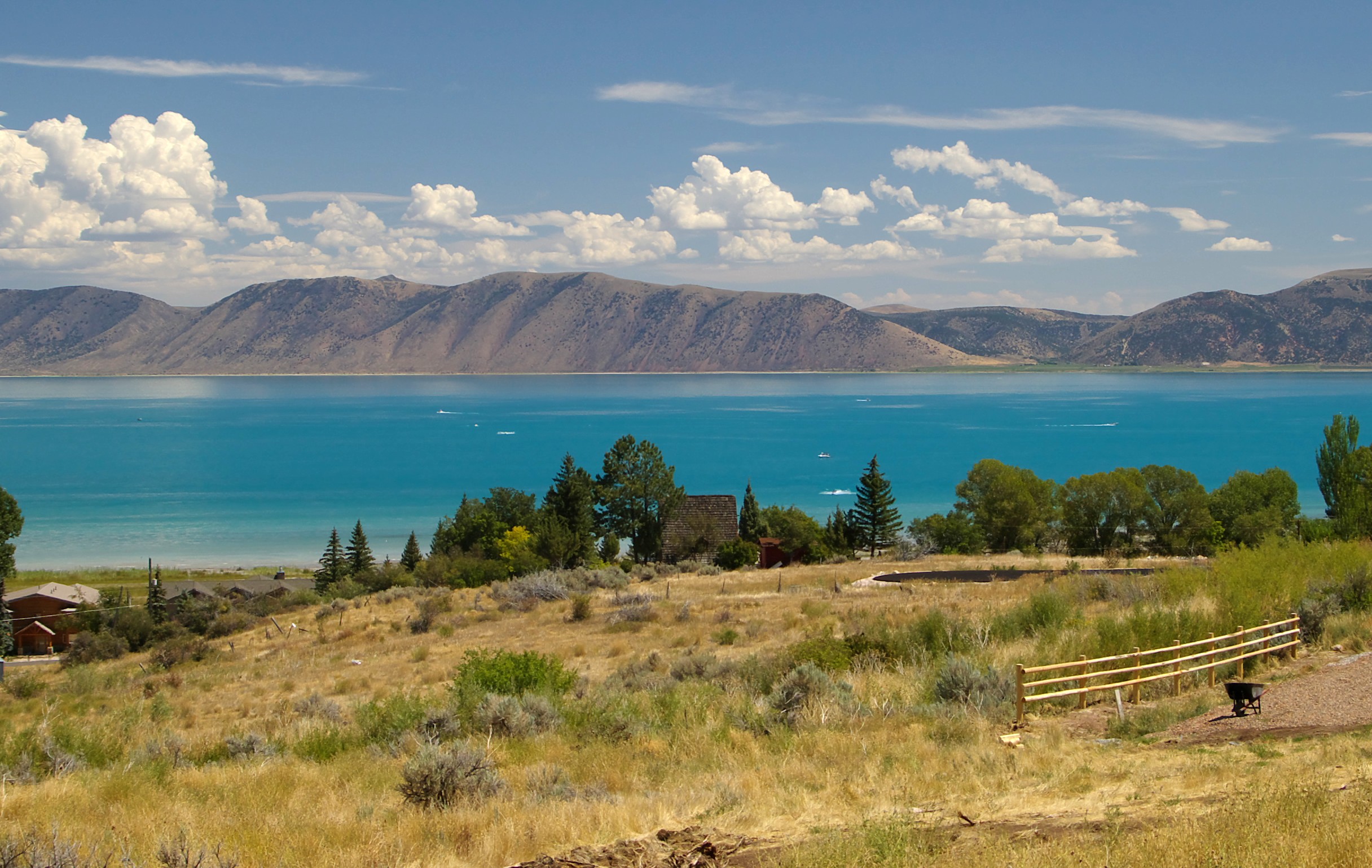 Recognized as a top regional Opera company, Utah Festival Opera Company, brings entertainment to thousands of people each summer. There are several other theater companies that reside in Cache Valley in the summer.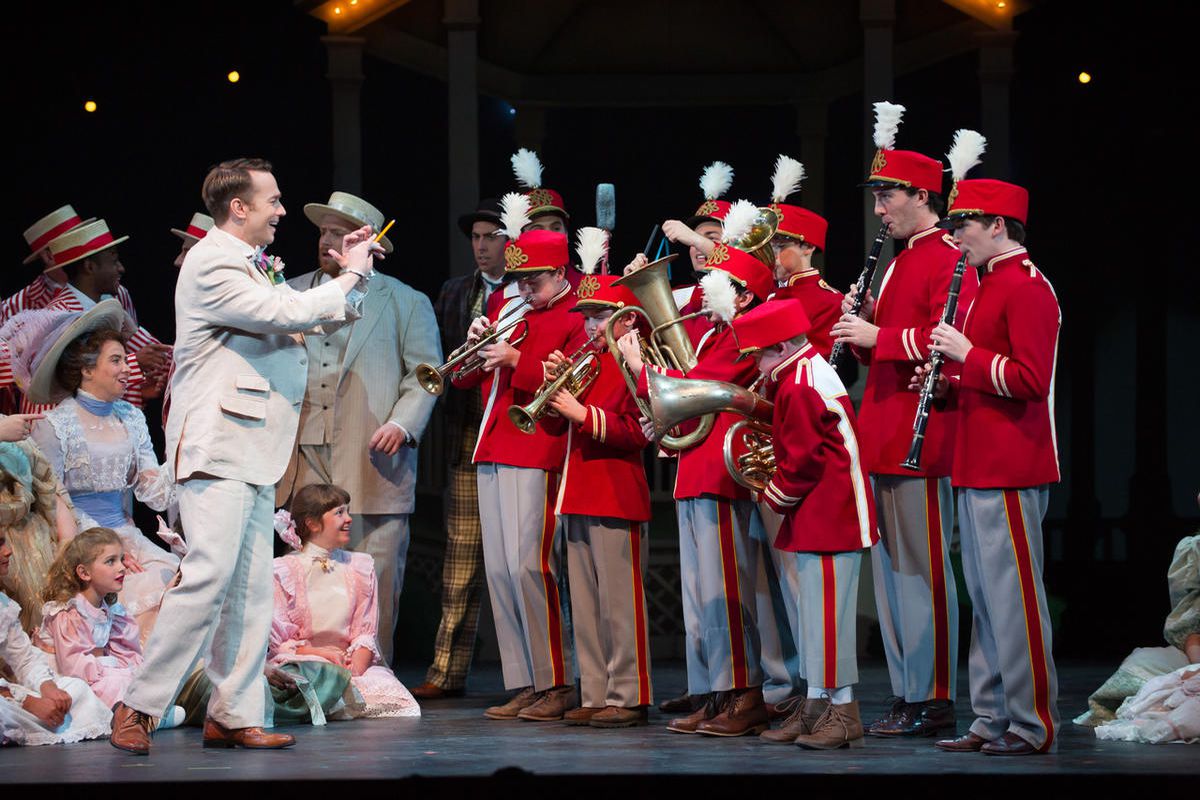 Cherry Peak Ski Resort is a 15 minute drive and has great night skiing. Beaver Mountain Ski Resort is located in Logan Canyon and is a 45 minute drive. Both of these offer outstanding terrain for all levels of skiers with the least expensive lift tickets in the state.